LEARN HOW TO SERVICE THE ETA 7750: EVERYTHING YOU NEED TO KNOW TO GET STARTED

This crash course will teach and simplify how to service the ETA 7750. You will learn and be given the proper steps to maintaining, disassembling, reassembling, and fixing the ETA 7750. And much, much more.
This course is for watch enthusiasts, watch salespeople, aspiring watchmakers, and watchmaking students.
*This is a virtual On Demand item, this is not a physical DVD **You can watch/download as many times as you want. Tools not included ***Sales are final. No refunds or exchanges.

"[Anthony] cuts the crap — or BS, if you prefer — and offers the rare portrait of the watch influencer as an educator rather than a celebrity."
- WatchTime, America's No.1 Watch Magazine
"Funny, instructive, and downright refreshing... Find out for yourself."
- Fondation de la Haute Horlogerie, HH Journal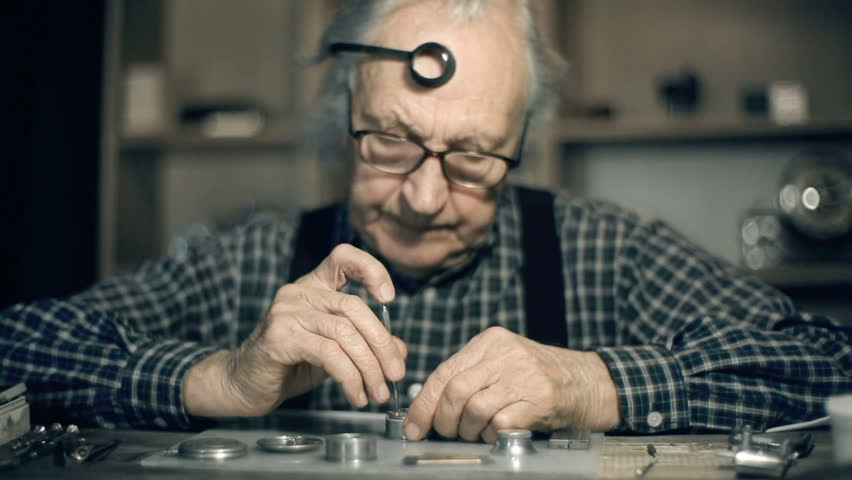 ""If you crossed Sherlock Holmes with Gordam Ramsey, you'd end up with Anthony." "
- Mathieu Martin, Watchmaking School Instructor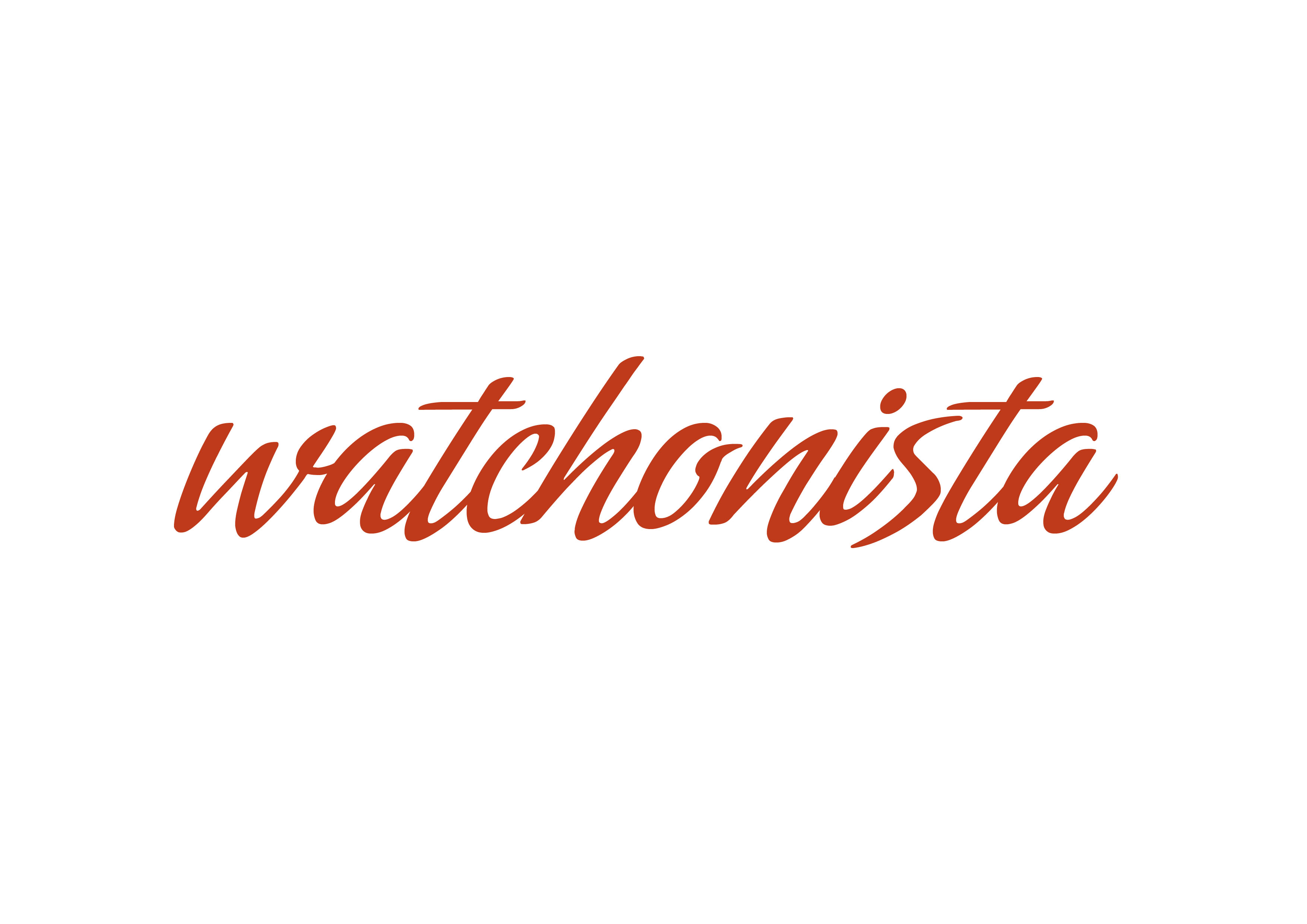 "A definitive, no-nonsense guide for the novice and experienced collector, watchmaker, or anyone working on the sales side of watches."
- Josh Shanks, Managing Editor at Watchonista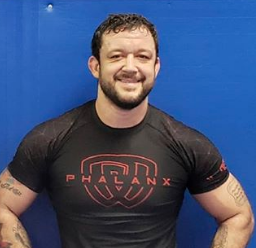 "[Anthony is a] honest and amazing guy. I recommend him to everybody."
- Tom DeBlass, UFC Veteran, BJJ Black Belt World Champion, and 3x ADCC Trials Champion

WHAT IF YOU COULD BECOME A WATCHMAKER IN 6 MONTHS OR LESS?

This ETA 7750 Crash Course isn't just any video instructional. It's a rapid learning guide to the world of watchmaking. It's the result of an obsessive journey, spanning more than a decade, to learn watchmaking.
It contains the collective knowledge of all my watchmaking instructors and thousands of jaw-dropping personal failures.
From learning watchmaking in a small closet to teaching watchmaking in world-class facilities, I fixated on one question:
WHAT ARE THE TINIEST THINGS I NEED TO DO/KNOW TO ACHIEVE THE BIGGEST RESULTS?
Thousands of failures and experiments later- this video course contains the answers. From my bench to your screen, it's all here, and it all works.
YOU WILL (& SAVE THOUSANDS OF DOLLARS):
MASTER THE KEY PRINCIPLES OF WATCHMAKING TO IMPROVE YOUR UNDERSTANDING & INCREASE YOUR RATE OF LEARNING (SEE EXAMPLE)
LEARN THE 20% OF WATCHMAKING THAT WILL YIELD THE GREATEST RETURNS
LEARN HOW TO PERFORM A COMPLETE OVERHAUL ON THE ONE OF THE MOST COMMON MECHANICAL WATCHES (ETA 7750)
RECEIVE COMPLETE PDFs & JAM PACKED WORKBOOKS THROUGHOUT THE COURSE (SEE EXAMPLE)
WHAT WATCHMAKING TOOLS TO BUY (COMPLETE COMPREHENSIVE LIST)
UNDERSTAND HOW TO IDENTIFY & FIX COMMON ISSUES WATCHMAKERS FIND DURING A SERVICE
LEARN EACH PART OF A WATCH BY NAME
LEARN HOW TO LUBRICATE A WATCH FROM START TO FINISH
UNDERSTAND HOW WE TIME & ADJUST A WATCH ON THE TIMING MACHINE
UNDERSTAND BEST PRACTICES FOR EVERYTHING WE DO AS A WATCHMAKER
LEARN HOW TO NEVER FORGET WHERE PARTS GO DURING REASSEMBLY
LEARN HOW TO BEST CLEAN WATCH PARTS (AFTER YOU DISASSEMBLED THEM) AT HOME WITHOUT A CLEANING MACHINE
WHAT TO EXPECT ON A TRADITIONAL WATCHMAKING BENCH TEST
HOW TO GET IN & OUT OF WATCHES WITHOUT EVER LEAVING A TRACE
UNDERSTAND WATCHMAKING THEORY IN A SIMPLE & FUN WAY
And that's just the tip of the iceberg. No. Seriously. There's a shit ton more. Just take a look at the course curriculum below!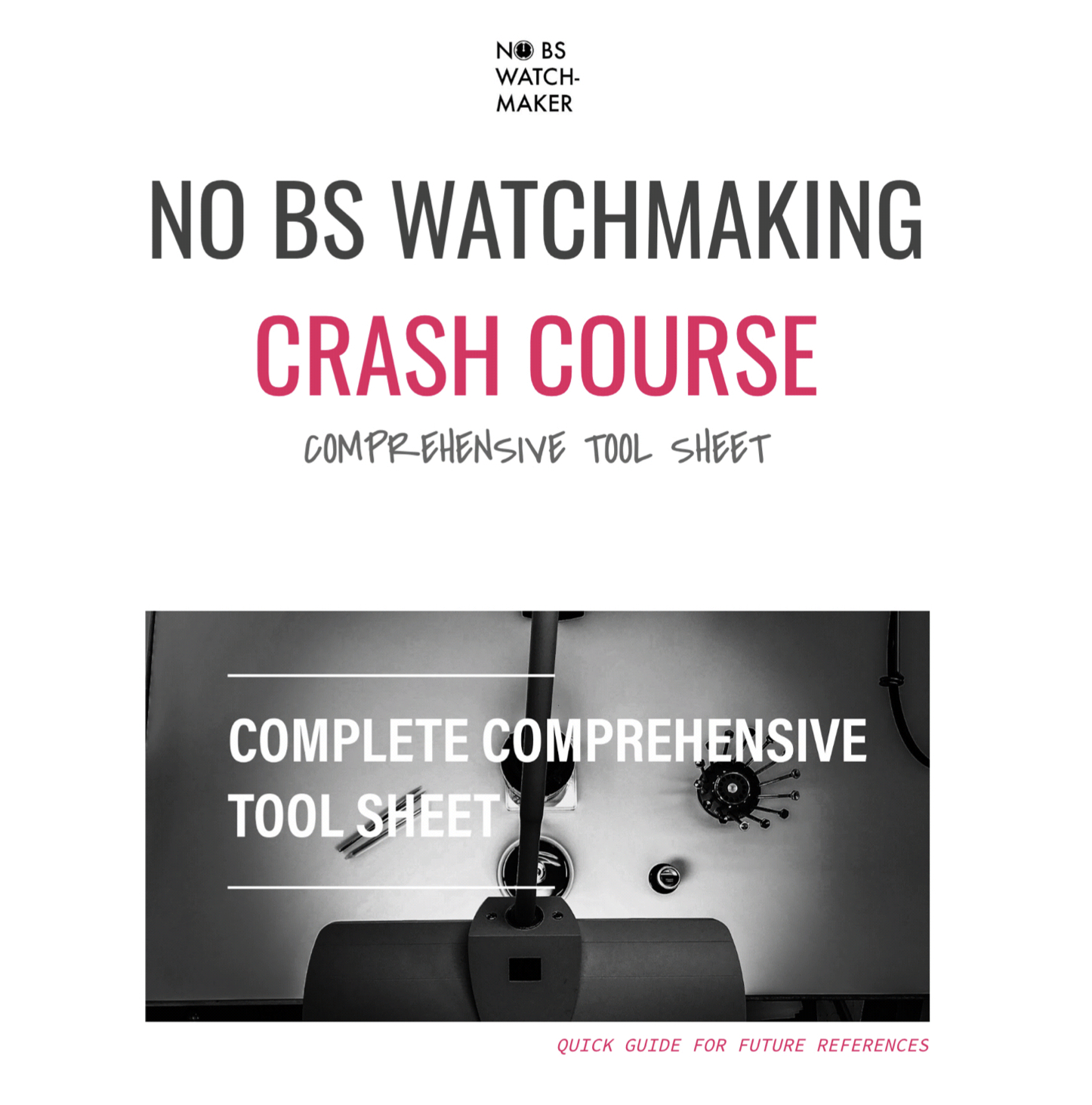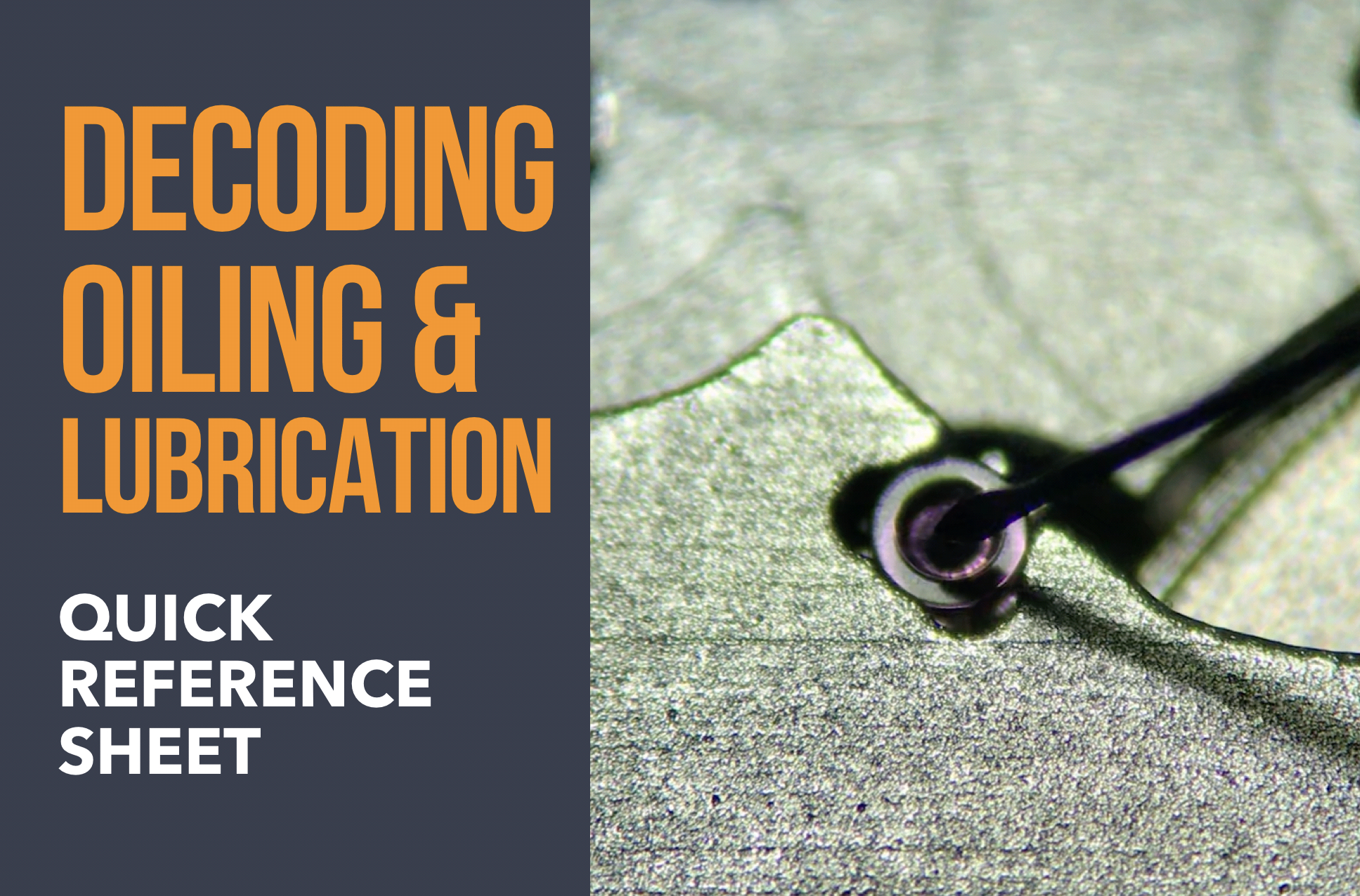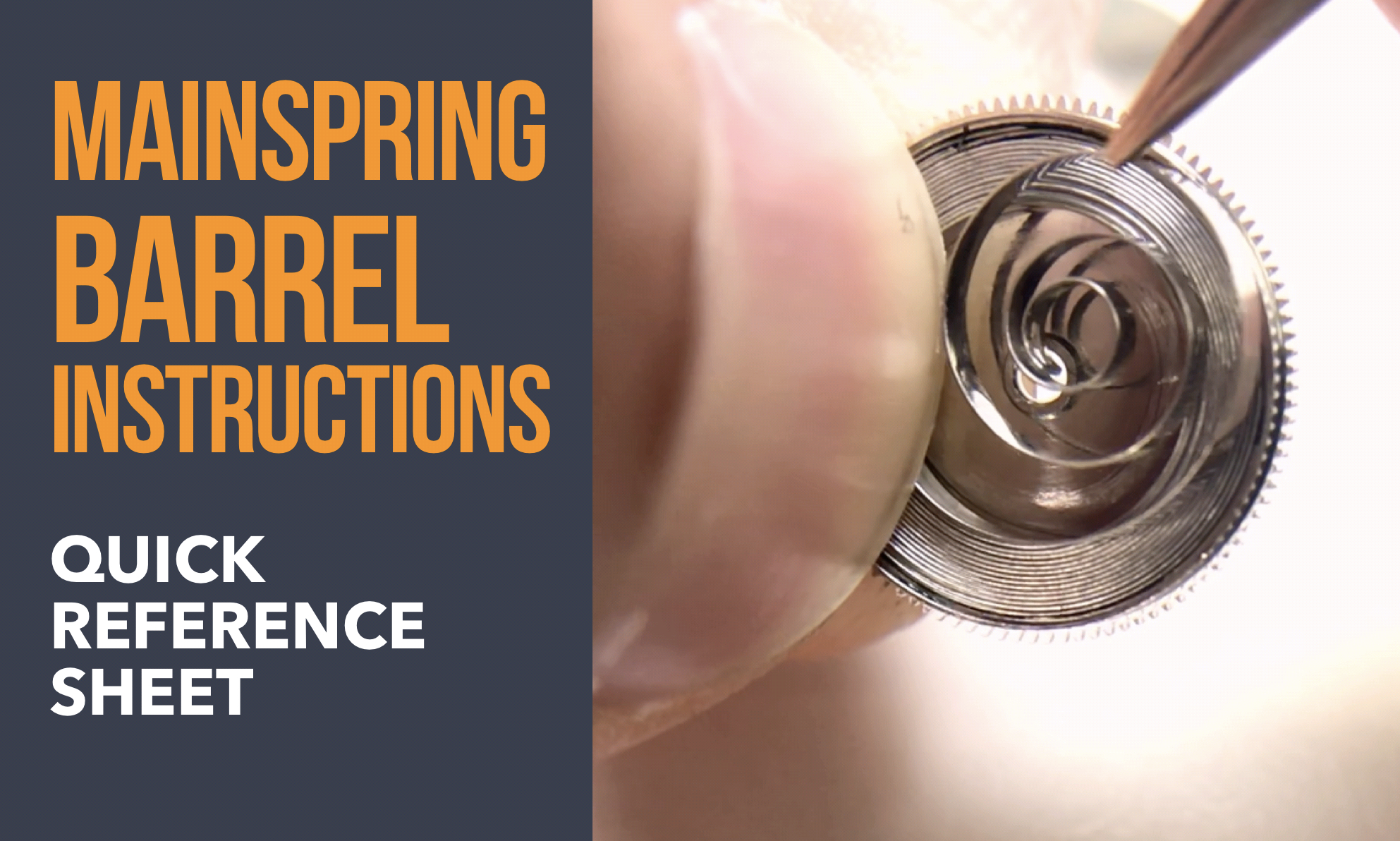 ---
CHECK OUT THE FREE VIDEOS BELOW IN THE COURSE CURRICULUM
LOOK FOR THE VIDEOS WITH THE WORD - "PREVIEW" NEXT TO THEM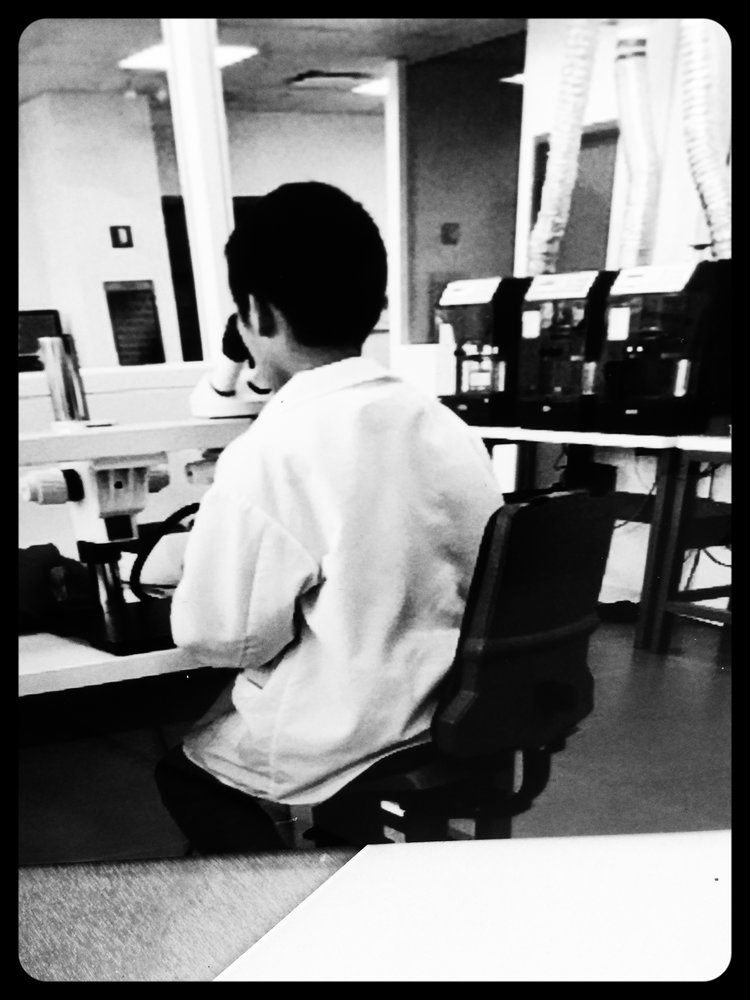 ALL FOR THE FRACTION OF A PRICE
Before Instagram came anywhere near my career, I had mastered the fundamentals. You'll see a side of me throughout this course that I don't think I've ever shown.
When I was getting started in watchmaking, there were things that I wished I knew. Everything that I've learned, understood, borrowed, and perfected is laid down across this course. I've streamlined my years of experience (and failures) and condensed it into this one course.
For the first time ever, I will teach you step-by-step how to surgically take apart a watch from start to finish (all for the fraction of the price of a traditional watchmaking course/private lesson).
Your Instructor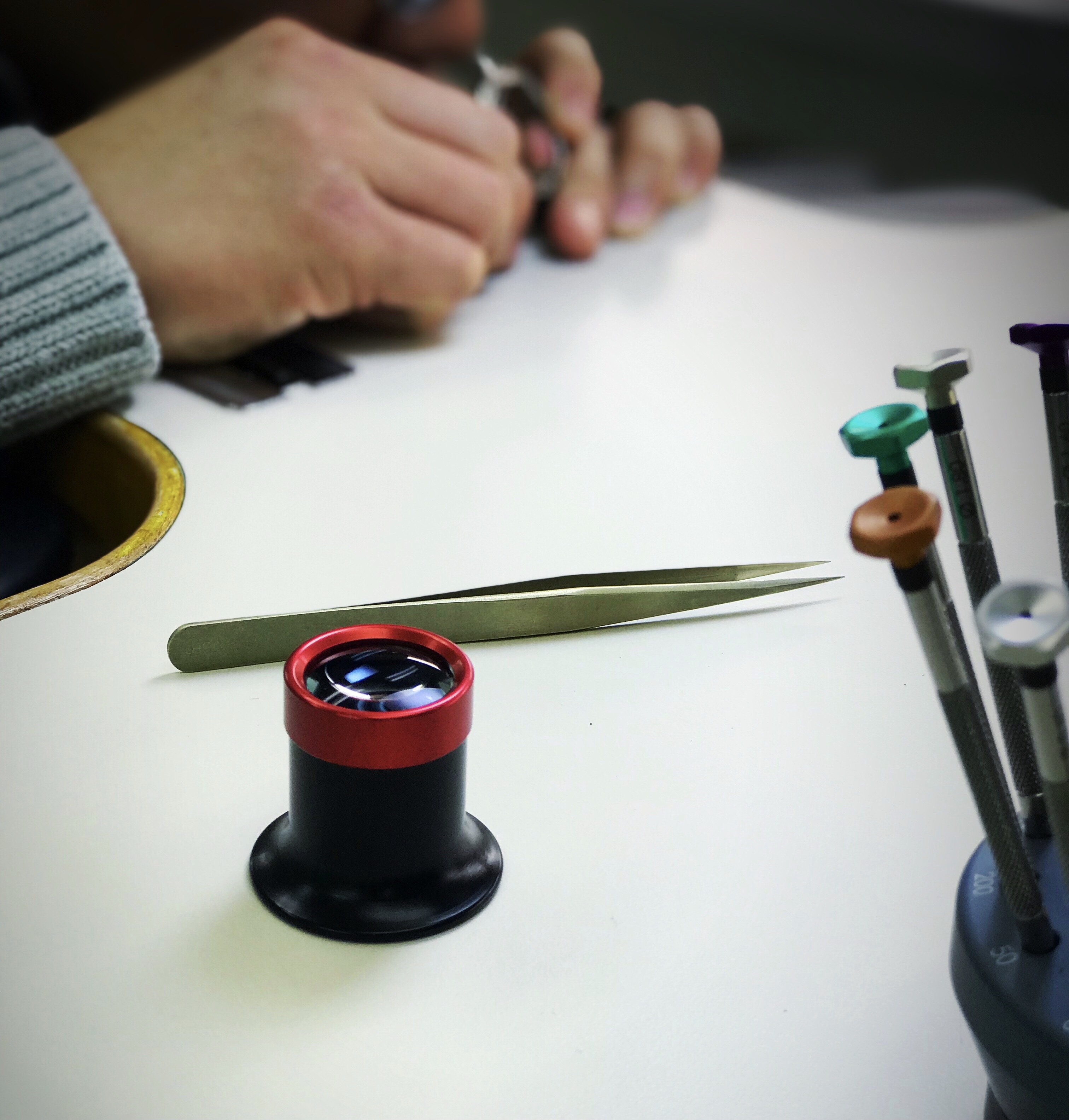 Hi! I'm Anthony. I'm a Swiss trained watchmaker. I've been trained by Rolex, Omega, Breitling, Jaeger-LeCoultre, and much more. I got my start in watchmaking at the ripe age of 12.
Picture this. You're 12 years old. You're forced to wake up everyday at 5:30AM to work on Watchmaking. Saturdays and Sundays included. Rinse and repeat that for years on end until you're about 18. That was me. Needless to say- I hated Watchmaking. I respect it now. But I hated it when I was growing up. Fast forward to today, I've gone on to learn watchmaking formally, attend many brand trainings, and earned certifications under my belt.
Here's my promise to you- I try my best to make watchmaking fun. The premise is simple, watchmaking is complicated... but it doesn't have to be boring. I'm often asked why I share so much with the public about the industry- and my answer is simple. I'm trying to be the guy I would've wanted by my side when I first started watchmaking.
Frequently Asked Questions
When does the course start and finish?
The course starts now and never ends! It is a completely self-paced online course - you decide when you start and when you finish.
How long do I have access to the course?
How does lifetime access sound? After enrolling, you have unlimited access to this course for as long as you like - across any and all devices you own.
What if I need help?
No worries! We have an entire VIP group on Facebook that we all use to communicate and chat amongst one another. We are always there to help out.
Is this course downloadable?
The entire course is downloadable so you can watch on your phone or tablet even when you're offline. I personally love it when courses were downloadable so it was extremely important that I made the entire coursework available to you guys outside the interwebs!